Neighborhood in Little Rock
Fairfield Apartments is conveniently located near the intersection of Rodney Parham Road and Green Mountain Drive and the beautiful Pleasant Valley neighborhood. Residents enjoy easy access to Cantrell Road (Hwy 10) and I-430, as well as excellent shopping, dining, schools, and recreational areas. We are close to entertainment options including the Loony Bin Comedy Club, numerous fitness centers, and a plethora of restaurants including Sauced Bar & Oven and Olive Garden. Additionally, we are close to a slew of shopping and grocery stores including Whole Foods and Park Plaza Mall. Come Experience the conveniences that our location has to offer!
Fairfield Apartments is near several colleges including Arkansas Baptist College, Baptist Health College in Little Rock, Philander Smith College, and The University of Arkansas at Little Rock.
TOP 5 THINGS TO DO NEAR LITTLE ROCK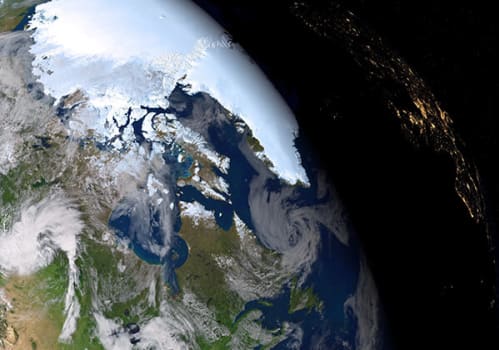 The Museum of Discovery in little rock is a scientific marvel of the south, being ranked the 6th best science museum in the US by MENSA. Fun for all ages come and learn with more than 90 exhibits that are hands-on. Teach children the joy of science, or find it for yourself. People of all ages will truly enjoy the Museum of Discovery.


500 President Clinton Ave Little Rock, AR, 72201
(501) 396-7050
2. WILLIAM J CLINTON PRESIDENTIAL LIBRARY
The William J Clinton Presidential Library is a stunning research center and Museum. It details the histories of the presidency and of Bill Clinton showcasing the life and the position. It includes a replica of the Oval Office that makes you feel the power of the position. It contains exhibits on little rocks history from civil unrest to much more. The William J Clinton Presidential Library is truly a unique place to visit.


1200 President Clinton Ave Little Rock, AR, 72201
(501) 374-4242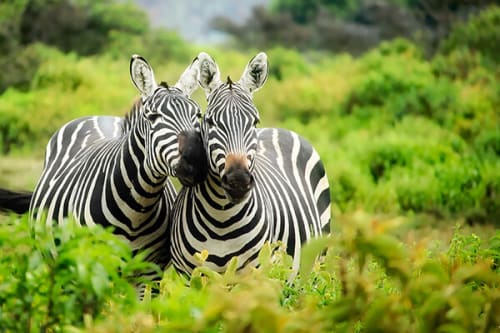 The Little Rock Zoo is a charming animal experience for residents of Fairfield Apartments. Focusing on conservation as much as entertainment the Little Rock Zoo is renowned for its efforts to protect animals. With many different exhibits covering the likes of, Bears, Big Cats, and Great Apes, you really get to experience the coolest parts of the animal kingdom. All of this animal wonder is only 10 minutes away from Fairfield apartments.


1 Zoo Dr Little Rock, AR, 72205
(501) 661-7200
4. HISTORIC ARKANSAS MUSEUM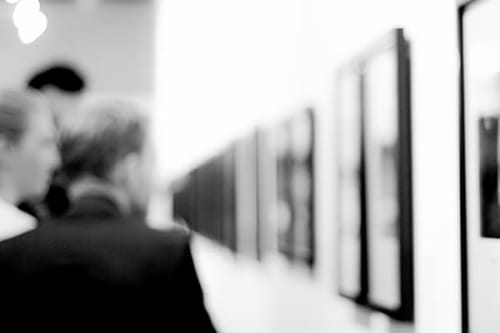 The Historic Arkansas Museum is an experience in the past and culture of the state of Arkansas. Inviting guests to experience the history of Arkansas beginning on the frontier moving through the civil war and into the modern day. Featuring exhibits, writings, and art you really get to experience every facet of Arkansas' history in every medium you can think of. They even have old homes to show you the past in full size.


200 E 3rd St Little Rock, AR, 72205
(501) 324-9351
5. PINNACLE MOUNTAIN STATE PARK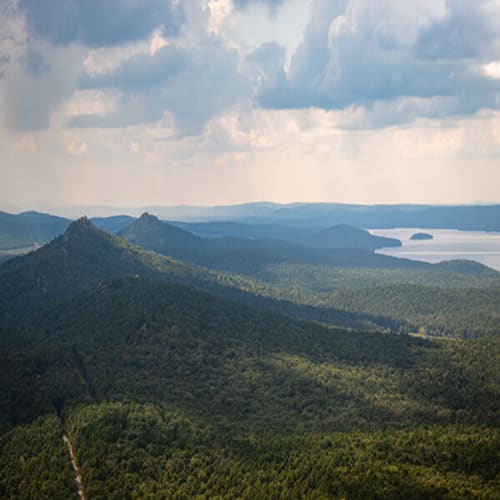 Pinnacle Mountain State Park is an environmental wonder in little rock. Offering trails for hiking and mountain biking you can experience all the wonders of true nature and all its beauty. Or you can hang out by the river or go fishing taking in the beauty of the water. Or if you want to go out on the water you can go kayaking or pedal boating putting yourself on the river to enjoy everything it has to offer.


11901 Pinnacle Valley Rd Roland, AR, 72135
(501) 868-5806
TOP 5 AMAZING PLACES TO EAT NEAR LITTLE ROCK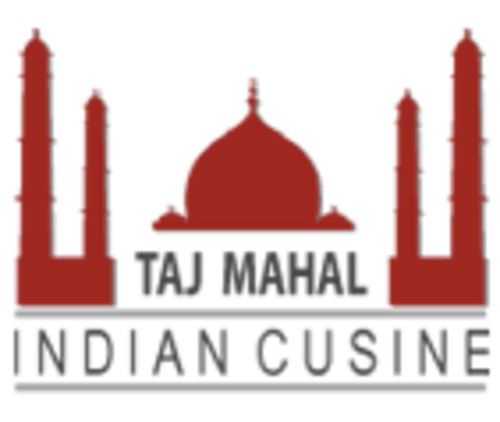 TAJ MAHAL INDIAN CUISINE
Taj Mahal Indian Cuisine offers authentic Indian food that will satisfy those who are familiar with Indian food and create new fans if you are not. With a menu certainly not lacking in diversity you have favorites such as Tandoor, Naan, and Biryani. Or you have more traditional things such as Lamb, Goat, and beef or chicken. Their dessert menu is just as special offering tons of Indian classics that will satisfy anyone.


1520 Market St Little Rock, AR, 72211
(501) 520-4900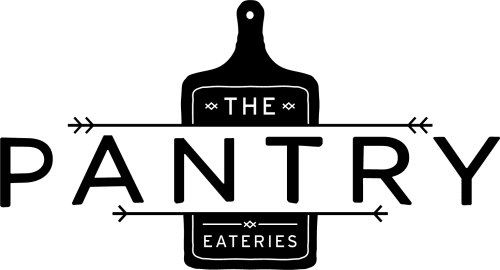 THE PANTRY RESTAURANT
The Pantry Restaurant in Little Rock offers lunch and dinner of authentic German and Czech cuisine. With appetizers like Pantry Mushrooms, cheese spaetzle, and buffalo shrimp everyone can start their meal off right. And their Main menu has delicious meals like Svickova or Jager schnitzel along with much more.


11401 N Rodney Parham Rd Little Rock, AR, 72212
(501) 353-1875

TOKYO HOUSE
Tokyo House offers traditional Japanese cuisine and Sushi for residents of Fairfield Apartments. Offering a wide selection of sushi's, tempura fried options, and noodle dishes anyone who enjoys Japanese cuisine will be more than satisfied at Tokyo House.


11 Shackleford Dr Little Rock, AR, 72211
(501) 219-4286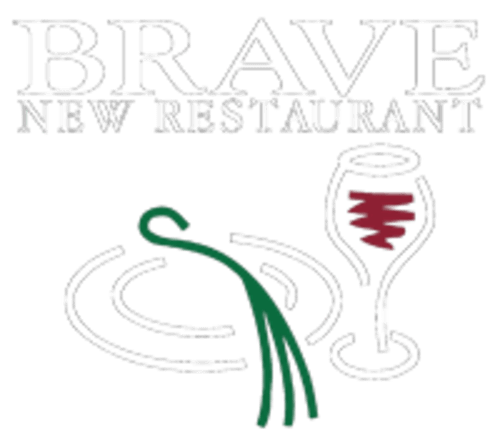 BRAVE NEW RESTAURANT
Brave New Restaurant is a classic American eatery with upscale cuisine offering residents of Fairfield apartments the perfect place to go for special events. From their appetizers of smoked fish and avocado shrimp to their main courses of Veal, Salmon, and fine Steaks you can't go wrong with any option.


2300 Cottondale Ln #105 Little Rock, AR, 72202
(501) 663-2677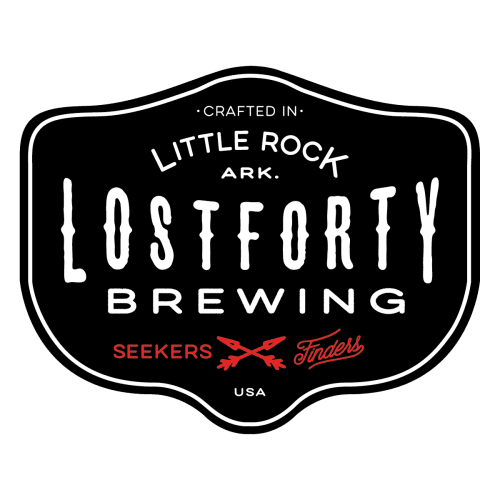 LOST FORTY BREWING
Lost Forty Brewing is a brewery and restaurant bringing a modern flair to the brewing game in little rock. With a wide selection of beers being their specialty, anyone interested in craft beer will surely have a great time. Their food menu has such mouth-watering meals as smoked pork and fried chicken all pairing perfectly with their brewed options.


501 Byrd St Little Rock, AR, 72202
(501) 319-7275
SCHOOLS IN LITTLE ROCK, AR